The entertainment industry is moving ahead with technology advancement and enjoying its bits and bytes by gearing a pace with knowledge-based infotainment global source of entertainment. Watching a live video or talking to your favourite star sitting in a remote area has become a part of our life. The channels like YouTube and websites are the enriched resources that contains a collection of old and new songs, videos, feature films and live interaction sessions with stars.
The entertainment industry aims to drive collaboration and collective impact and facilitating its audiences. Building on its access to many of the smartest, most-intriguing figures in the business, the podcasts will cover a wide variety of perspectives on marketing, creativity and innovation. In a relaxed conversation with your stars will drive you to a path where they can inspire you.
The future of the entertainment industry lies in Podcasting. Yes, Audio era has come back. But in a much-reformed way. Podcasting is the recorded tracks of the latest songs of films, individual albums and private albums. The podcasts may contains a recording of the conversation helped with your favourite happened.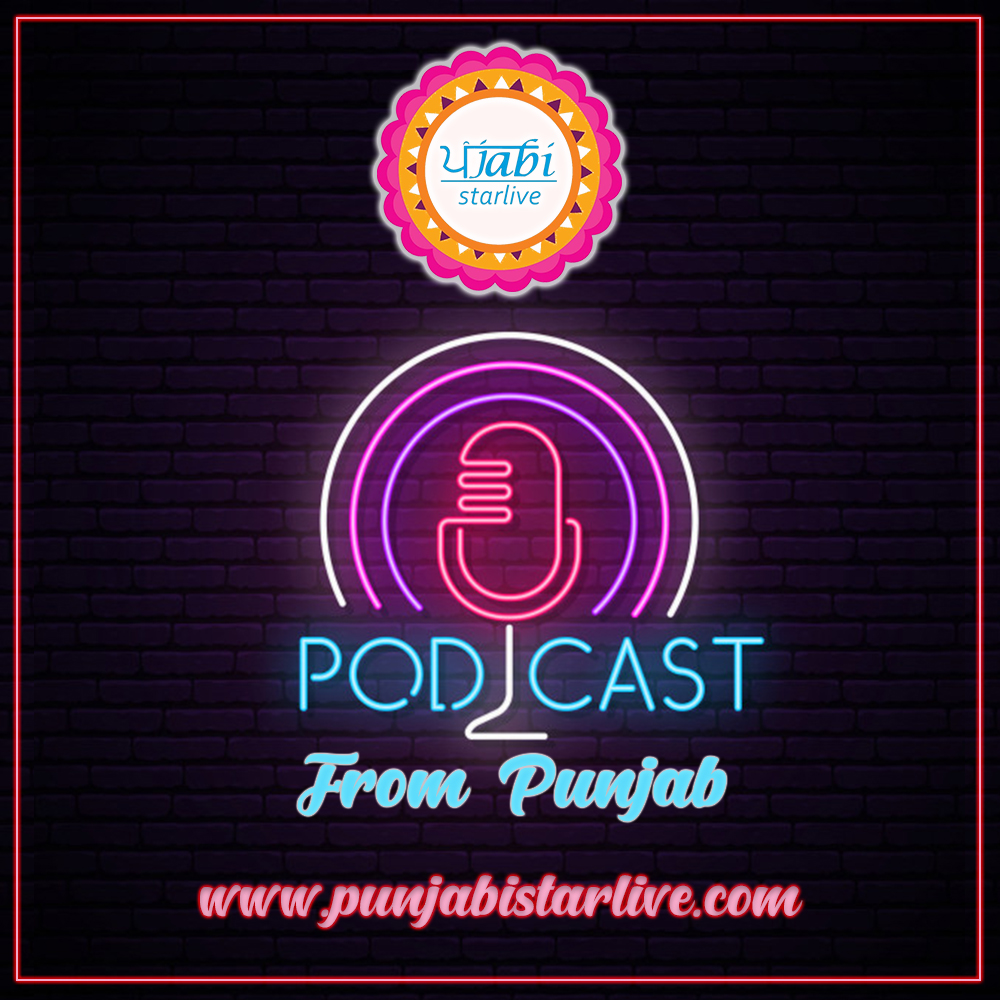 Here is an awesome news for the punjabi songs and film followers, Punjabi Star Live has come up with the first of its kind, a podcast for its fans. By getting tune to this podcast channel, you can listen to the Punjabi tracks(old and new), albums, and can interact with your treasured Punjabi stars.
Stay tuned with us , to get entertained by podcast in the most electrifying way.
For our services and celebrity booking call us in India at +91 87250 77764 | USA +1 908 368 7541 | Canada +1 908 368 7541 or You can book online. You can also contact us through online chat and whatsapp or drop a mail us at events@punjabistarlive.com